And now for some Eye Candy ...
Links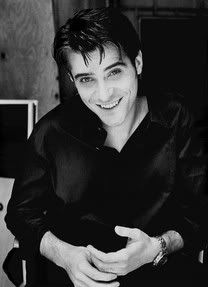 The person you see here is none other than Goran Visnjic, the actor who plays Dr. Luca Kovac on NBC's ER. He also has some independent films that are worth looking at, namely The Deep End and Close Your Eyes. I also believe that he is one of the most underrated actors today.
And now, back to political ranting and raving.